PRESS RELEASE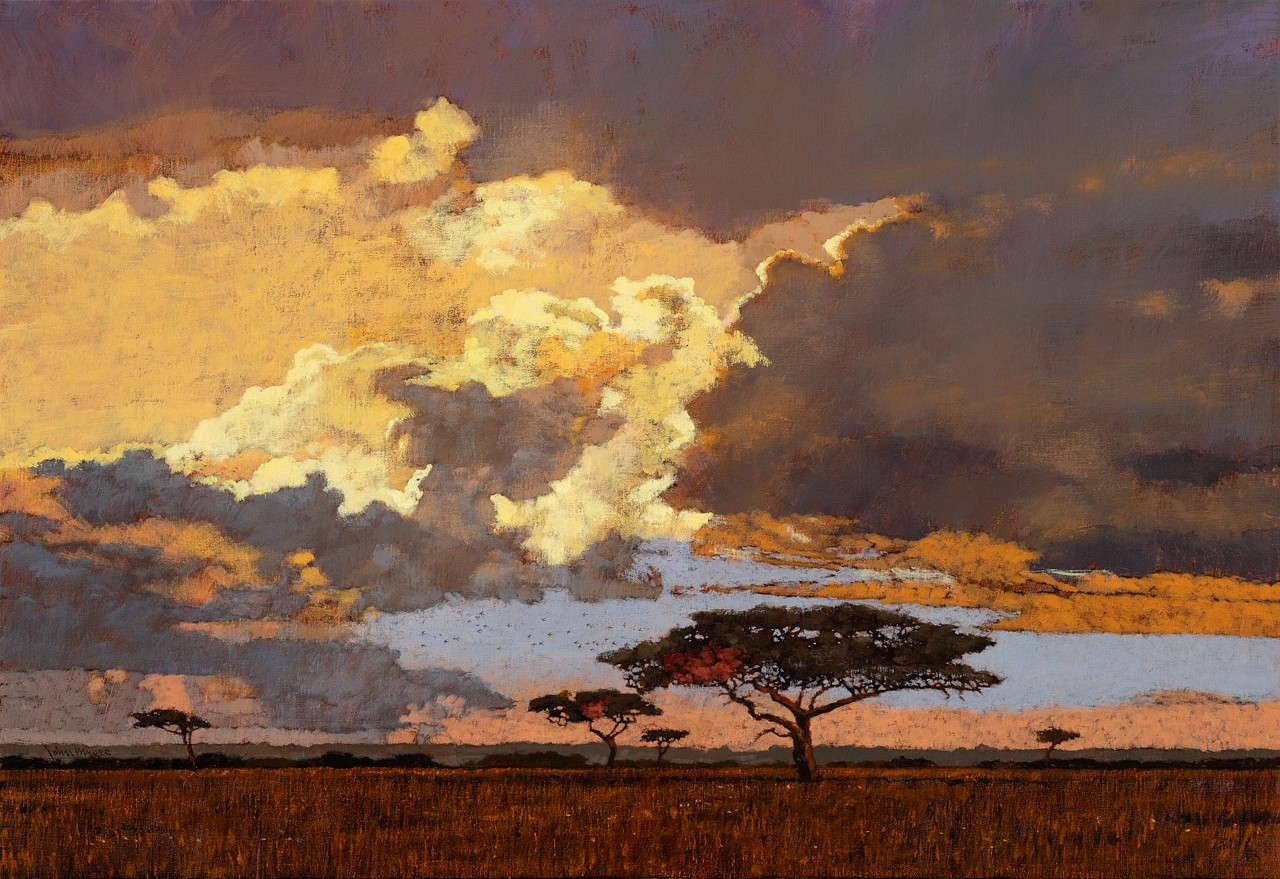 110 YEAR ANNIVERSARY EXHIBITION
Dec 8, 2023 – Jan 19, 2024
110 YEAR ANNIVERSARY EXHIBITION
8 December 2023 - 19 January 2024
REGISTER YOUR INTEREST | +44 (0) 20 7590 9991
Established in 1913, Everard Read is one of the oldest commercial galleries in the world.
Today our galleries, in South Africa and London, present world-class exhibition programmes, supported by the depth of knowledge accumulated over decades.
We are fortunate to represent an impressive stable of primarily South African, but also international, artists who have an authentic and considered practice, with diverse backgrounds, and who share a commitment to contemporary story-telling and craft.
Whether meditating on everyday aspects of being human, or the big philosophical ideas of all time, we seek to support artists in creating contemporary icons that help to discern meaning in the world, as well as encourage reflection, contemplation, wonder, humour and awe.
Everard Read has seven distinct galleries across four locations - Johannesburg, Cape Town, London and Franschhoek – shaped to accommodate the breadth of our artists' creations, and envisaged as oases for the communities they serve.
The original gallery started life as a silver, furniture and art shop in the young mining town of Johannesburg. From humble beginnings, Everard Read would secure its place as the premier art gallery in South Africa, following Everard's return from service in World War II in the 1940s, and would thereafter be associated with pre-eminent artists working in southern Africa.
The original Everard Read gallery moved from downtown Johannesburg to its current landmark premises in Rosebank in the early 1980s. "The beauty of Everard Read Gallery in Johannesburg lies in its elongated neo-classical sobriety," noted writer and academic, Ashraf Jamal.** The adjoining CIRCA gallery, described as 'a free-floating elliptical mirage' * was completed in 2009.
Everard Read Cape Town opened its doors in the V&A Waterfront in 1996, moving to Portswood Ridge, where it is currently located, in 1999. The adjoining CIRCA Cape Town building was unveiled in 2016 in the historic Ulundi House, originally built in 1889.
March 2016 marked the official opening of the first international home for Everard Read's artists and a commitment to bringing their work to the receptive and cosmopolitan audience that London offers.
Brexit, pandemics and economic headwinds notwithstanding, the city's stature as a crossroads for art and travel endures, and the London gallery has, over the past eight years, become part of the fabric of the leafy borough of Kensington and Chelsea.
For this 110th anniversary exhibition, Everard Read London will showcase a range of artworks which represent the gallery's dynamic identity as well as the vibrant and complex art-making community that is South Africa. It includes a rich diversity of painting and sculpture by leading contemporary artists - some of whom the gallery has represented for many decades - as well as emerging, younger creatives.
* Sarah Calburn, architect | ** Ashraf Jamal, Financial Mail, Art Review, October 2015