PRESS RELEASE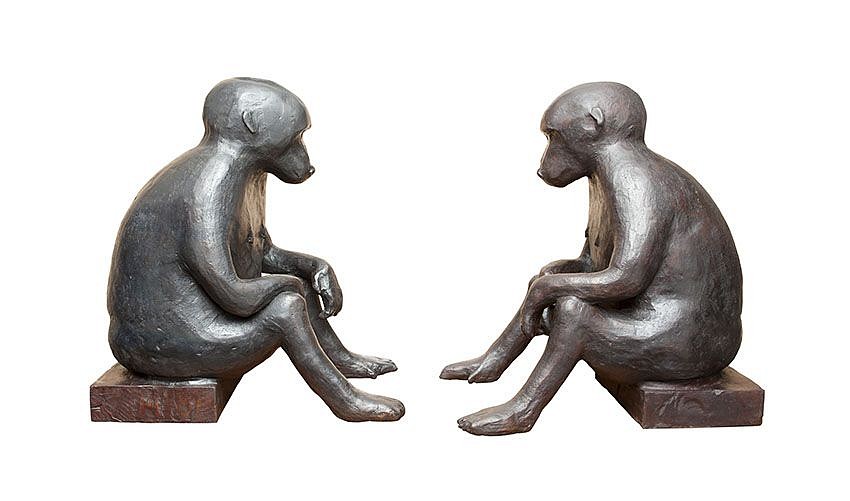 Bronze, Steel and Stone
Sep 9 – Oct 8, 2016
Everard Read London
Bronze, Steel and Stone
9 September - 8 October 2016
The making of art is an act of hope – and sculpture in particular is a talisman for continuance.
– Antony Gormley
Everard Read London presents Bronze, Steel and Stone - a selection of the finest sculptures from Southern Africa and beyond - from the smaller scale to the monumental. It includes work by more than 20 artists, including Deborah Bell, Angus Taylor, Nic Bladen, Speelman Mahlangu, Lionel Smit, Guy du Toit, Olivia Musgrave, Anton Momberg, Velaphi Mzimba, Beth Diane Armstrong, Florian Wozniak and a special focus on recent works by Dylan Lewis.
View the exhibition catalogue here.