PRESS RELEASE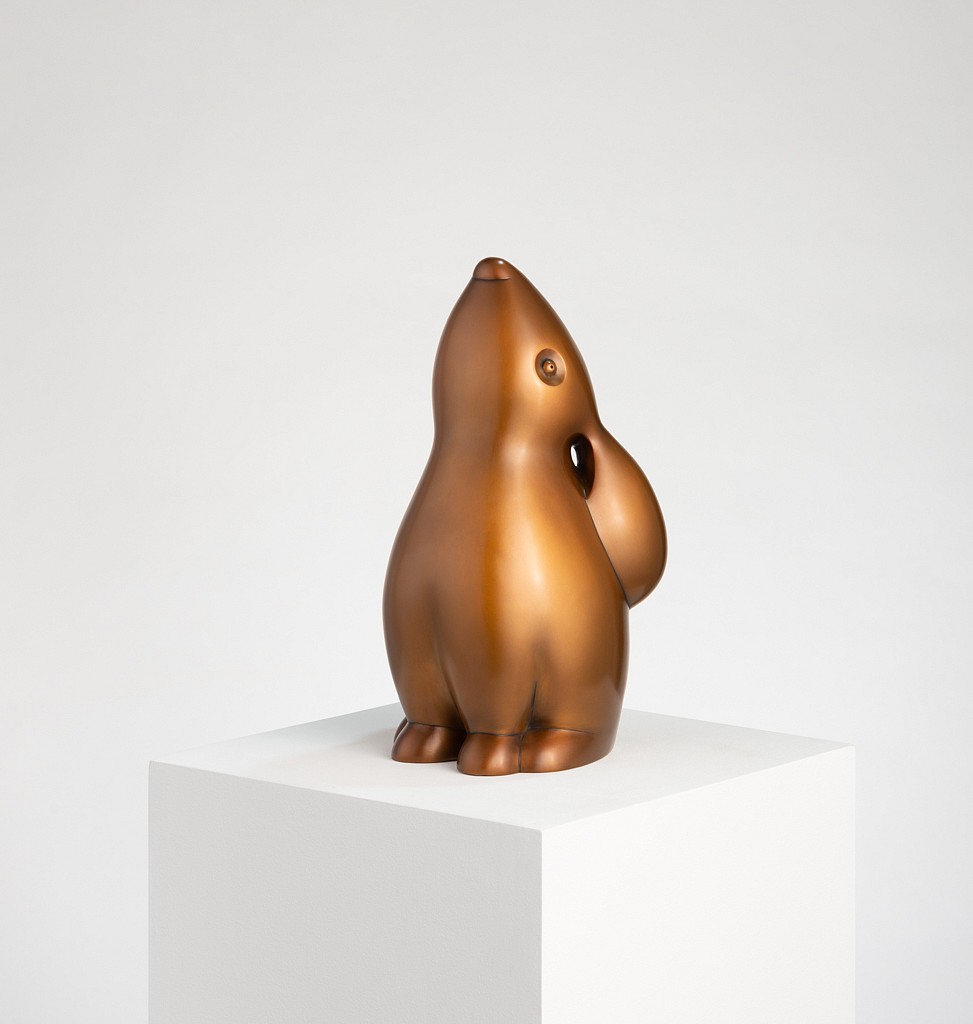 Brett Murray | Limbo
Oct 8 – Nov 2, 2021
Brett Murray | Limbo
8 October - 2 November 2021
REQUEST PORTFOLIO | +44 (0) 20 7590 9991
Described as "the dark prince of South African pop (art)", Brett Murray is one of South Africa's leading artists, whose sculptural works - mostly in bronze, steel and, more recently, marble - respond to his urge to expose the absurdities of the powerful through satire and take aim at the culture wars, the clash between Afrocentrism and Eurocentrism, and the old and the new South Africas.
With this new body of work, the artist explores new terrain:
"Previously my animal sculptures might symbolically mock predators, policemen, politicians, oligarchs, sycophants, the corrupted and the like, during lockdown I felt impelled to look closer to home for my subject matter. My interests had been shifting from perpetrators to people and I have been wanting to transition from an accusatory position to one that is more compassionate and empathetic. Not exclusively though...I remain a stone thrower at heart.
I have been researching the small Japanese Netsuke kimono fasteners for a while. Deliciously refined and paired down decorative mini-sculptures carved in stone, wood or ivory; sometimes cast into metals and mostly of animals. In my enquiries I came across the Japanese tradition of placing a to-scale wooden sculpture of a rabbit looking heavenwards outside houses and businesses as charms that might bring prosperity, good luck and fertility.
I started by making small symbolic portraits of the four of us at home as animals - my partner, myself and our two young boys. The three of them looking to the heavens for guidance or as witnesses to an impending calamity. I hold my hands, looking down anxiously, as a monkey. In hope and in fear.
These first four seemed to resonate effectively so I extended the series, describing the intimacy and anxiety of isolation and of social separation that has been a universally shared experience and somehow paradoxically binds humanity together. Hopefully."
BRETT MURRAY, Cape Town, June 2021