PRESS RELEASE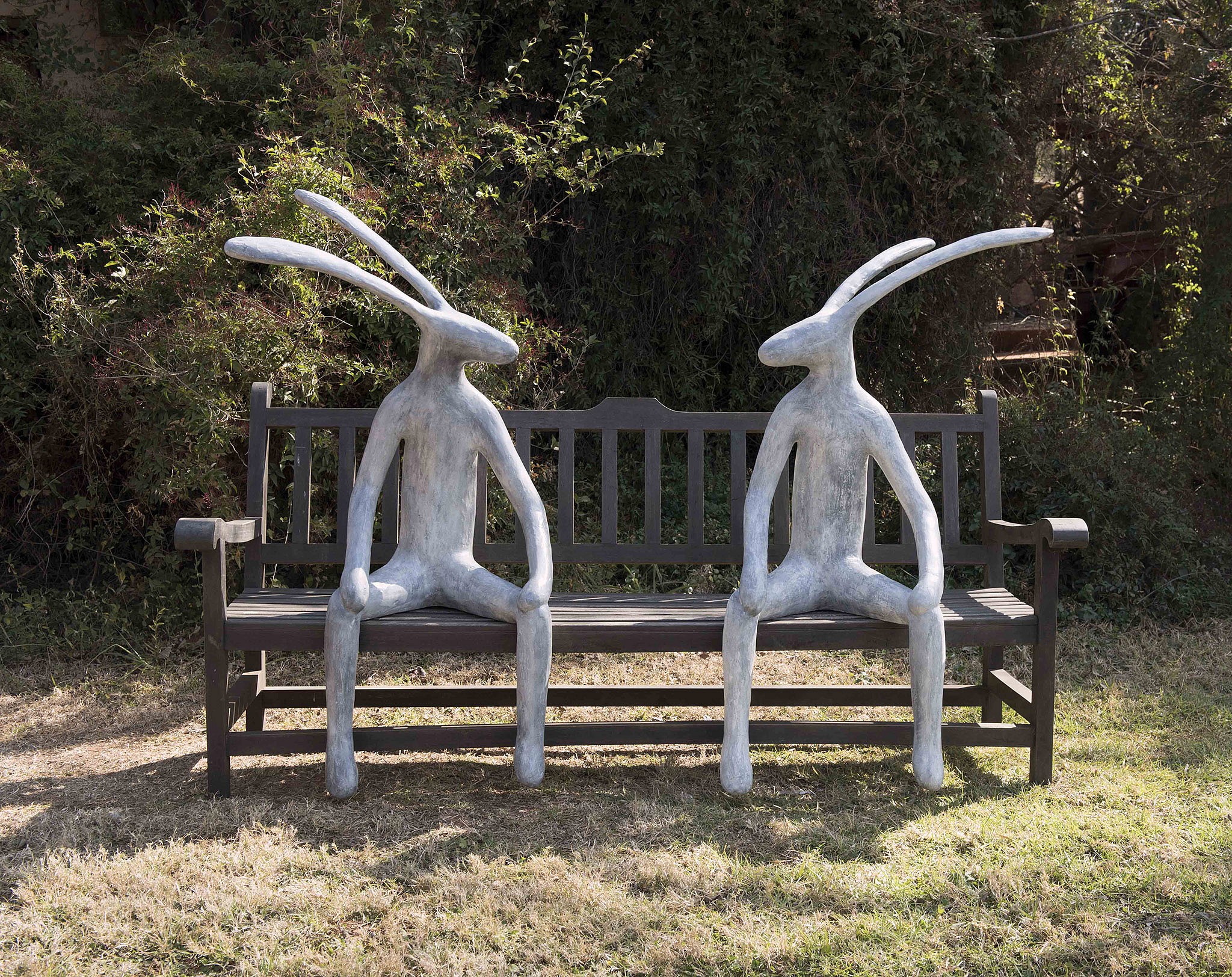 Bronze, Steel and Stone II
Sep 14 – Oct 14, 2017
Everard Read London - Bronze, Steel and Stone II
14 September - 14 October 2017
This is Everard Read Gallery London's second edition of Bronze Steel and Stone – a celebration of contemporary sculpture from South Africa, shown alongside work by artists from Britain, France and Italy. From the very small to the monumental, the works are crafted in seductively smooth or textured bronze, polished marble and fine-grained wood. Landmarks in space, these still, silent objects are also eloquent transmitters of human experience.
To request a portfolio click here.
Download the catalogue here.