PRESS RELEASE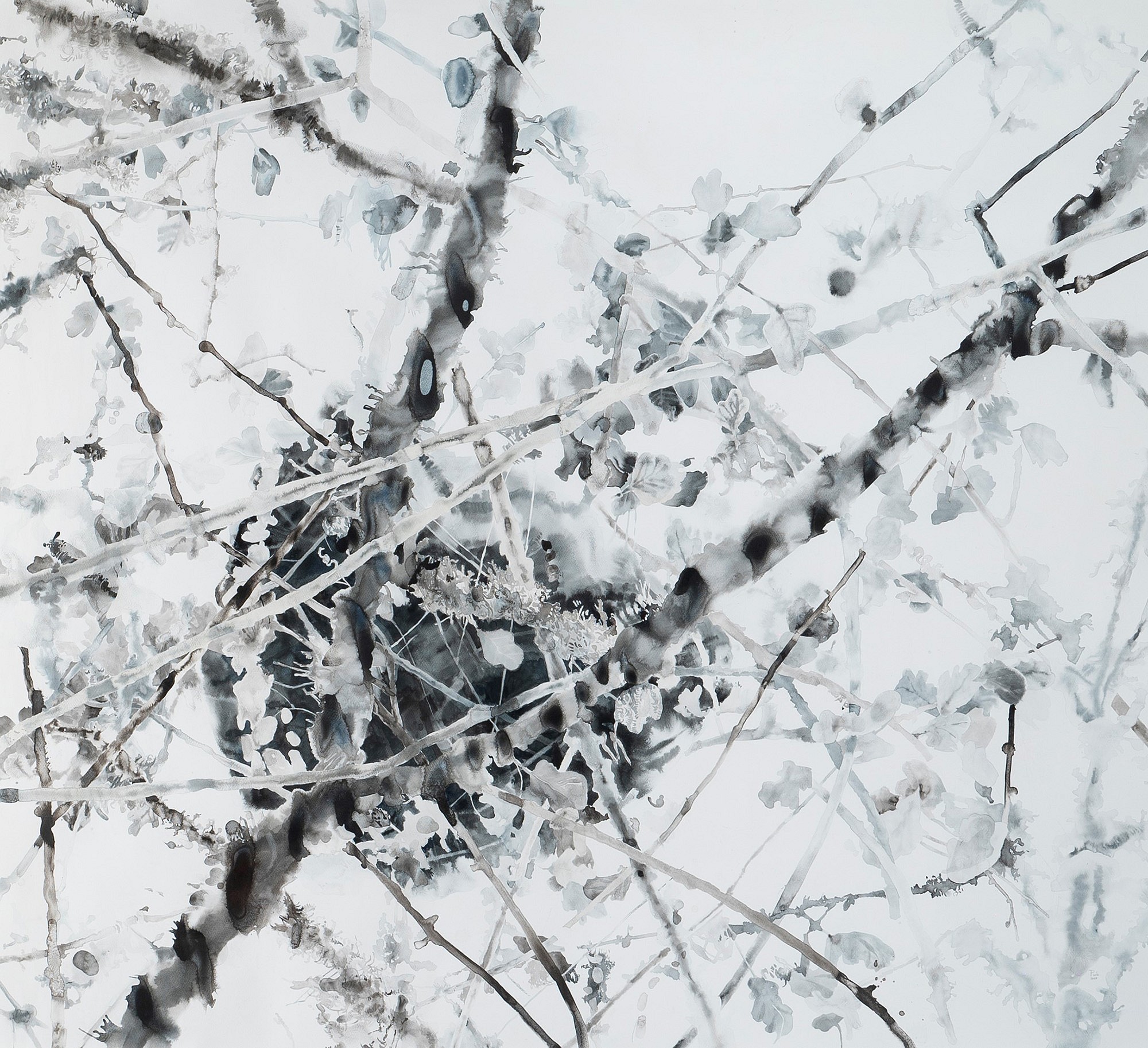 AGAINST INTERPRETATION?
Jun 1 – Jul 10, 2020
AGAINST INTERPRETATION?
1 June - 10 July 2020
SANELL AGGENBACH | BONITA ALICE | EMALIE BINGHAM | WILMA CRUISE | CLAUDE JAMMET | KILMANY-JO LIVERSAGE | TURIYA MAGADLELA | LUCINDA MUDGE | TANYA POOLE | LADY SKOLLIE

Everard Read London brings together 10 artists, living and working in South Africa and the diaspora, from a range of backgrounds, ages, ethnicities and artistic practices, for a group exhibition entitled Against Interpretation?
The exhibition takes its title from the 1964 essay by Susan Sontag. In it, Sontag's asserts that "interpretation makes art manageable, comfortable"; that by "reducing the work of art to its content and then interpreting that, one tames the work of art." She exhorts us to pay more attention to "form in art", to the appearance of a work of art, and to "experiencing the luminousness of the thing in itself".
Sontag knew that "real art has the capacity to make us nervous." She laments the steady loss of sharpness in our sensory experience resulting from "a culture based on excess, on overproduction". She concludes that "What is important now is to recover our senses. We must learn to see more, hear more, to feel more. …. Our task is not to find the maximum amount of content in a work of art… Our task is to cut back content so that we can see the thing at all."
In the catalogue essay that accompanies this exhibition, journalist and art critic, Hazel Freidman, argues that in some respects, Sontag's quest is "doomed to magnificent failure."
The genesis of an artwork – why and where it originated as well as the context in which we view it, is impossible to separate from the artwork itself. Still, Sontag was not wrong to argue that this urge to interpret can detract from and diminish an artwork. Its power lies in how art makes us feel; what emotions, images and ideas it evokes for us; what effect it has on "our nervous system".
In an age of sensory overload, with the relentless pressure to capture the essence of everything in a soundbite, tweet or image post, it may be harder than ever to resist the urge to try and decode art's meaning, or neatly catalogue it within the #MeToo movement, or make glib assumptions regarding what it says about race or identity or gender politics. But this shouldn't stop us trying.
It is this exhibition's hope that we allow ourselves to experience the "luminousness" of the objects in front of us. That we resist the urge to decode their meaning; to resist interpretation which, inevitably, is reductive and often gets in the way of really looking, feeling and hearing.