PRESS RELEASE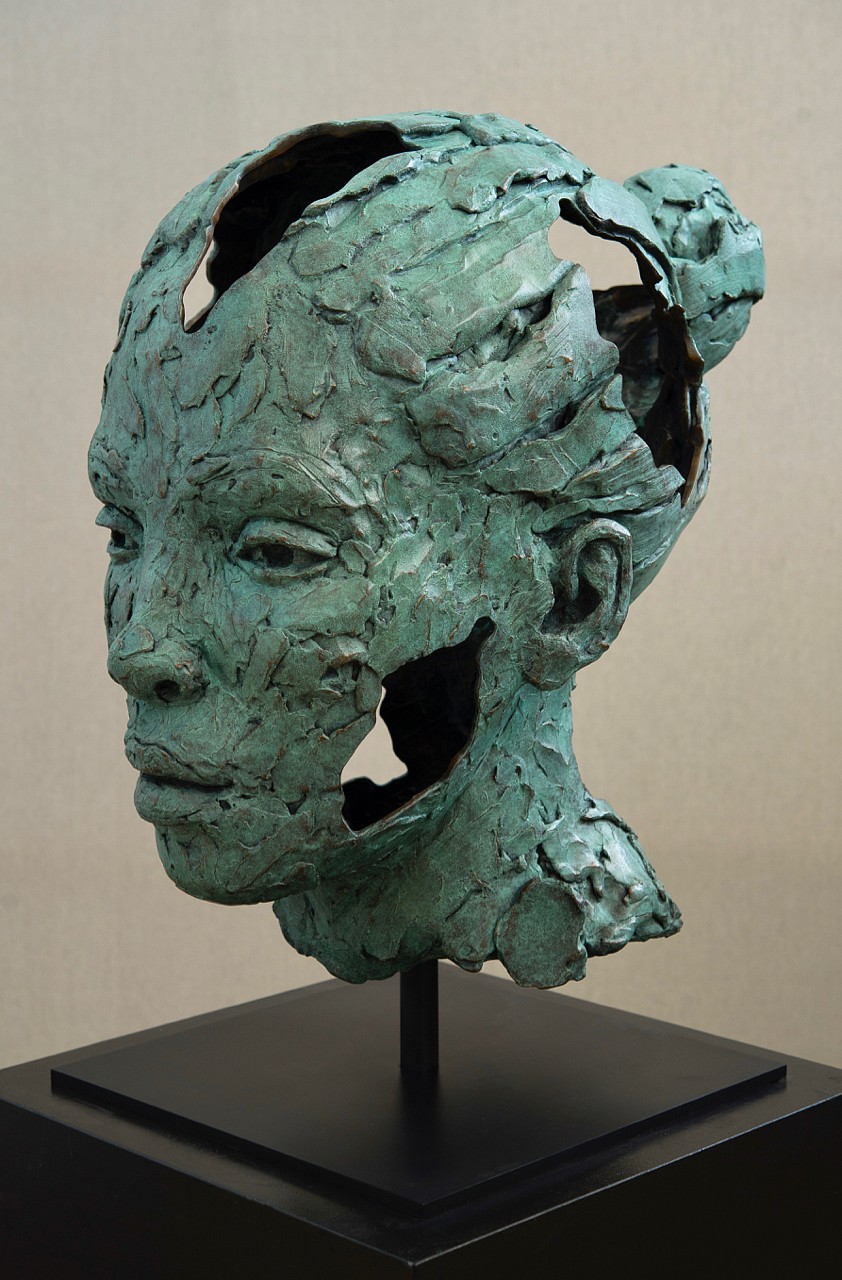 BRONZE, STEEL, STONE & BONE
Feb 28 – May 22, 2020
PLEASE NOTE: Our gallery is temporarily closed to the public but all staff are available to assist with any enquiries. Please contact us on info@everardondon.com or call +44 (0)20 7590 9991.
BRONZE, STEEL, STONE & BONE
28 February - 16 May 2020
The making of art is an act of hope – and sculpture in particular is a talisman for continuance. - Antony Gormley
Everard Read London presents the fourth of its "bronze steel and stone" exhibitions – a survey of contemporary sculpture from South Africa and, in this edition, shown alongside work by a marble sculptor from Britain. From the very small to the monumental, the sculptures are created in seductively smooth or textured bronze, polished granite, Portuguese marble, burnished steel and carved bone.
Showcasing the work of a dozen artists, the exhibition aims to represent a plurality of practices currently occurring in South Africa. The exhibition encompasses abstraction, most notably William Peers' and Arabella Caccia's organic forms that echo the recurring patterns in nature, but figurative work, in all its forms, is at the heart of the show - from the pathos of Wilma Cruise's diminutive baboons adrift in a mokoro, to Deborah Bell's still, silent and seemingly ancient figures; from Guy du Toit's whimsical, spirited hares to Percy Konqobe's mythical Owl Princess, her pale-patinaed face tilted skywards like a full moon. Inferential rather than declarative, their art owes more to the allusive, enigmatic and the metaphoric.
Also in the exhibition are Beckwith Kraft's meticulously carved buffalo and cow skulls - contemporary memento mori that honour these majestic beasts of southern Africa. Lionel Smit's timeless portraits of mixed heritage women and Florian Wozniak's tender female nude exude dignity and serenity while Jop Kunneke's jaunty hound dogs are captured howling and scratching.
Chonat Getz' sculpture explores the age-old horse and rider tradition with lively renderings in bronze of Lady Godiva, Don Quixote and Alice Meynell (who is credited with being the first woman jockey in Britain.)
Nic Bladen's delicate botanical sculptures immortalise indigenous species from the rich and diverse floral kingdom on the southern tip of Africa, while Angus Taylor's meditative bronze bust carries its load of dolomite, hematite and black chert, echoing the layers of ancient rock found in the earth's crust.
The sculptures assembled in this exhibition represent a range of practices, philosophies and voices. Landmarks in space, they are eloquent transmitters of human experience. And these still, silent objects invite us to stop, contemplate and reflect - something we are all doing more of in recent weeks.
PARTICIPATING ARTISTS: Deborah Bell, Nic Bladen, Arabella Caccia, Wilma Cruise, Guy du Toit, Chonat Getz, Percy Konqobe, Beckwith Kraft, Jop Kunneke, William Peers, Lionel Smit, Angus Taylor and Florian Wozniak.

PLEASE NOTE: while our gallery spaces are temporarily closed, all staff are available to assist with any enquiries. Please contact us on info@everardondon.com or call +44 (0)20 7590 9991.