PRESS RELEASE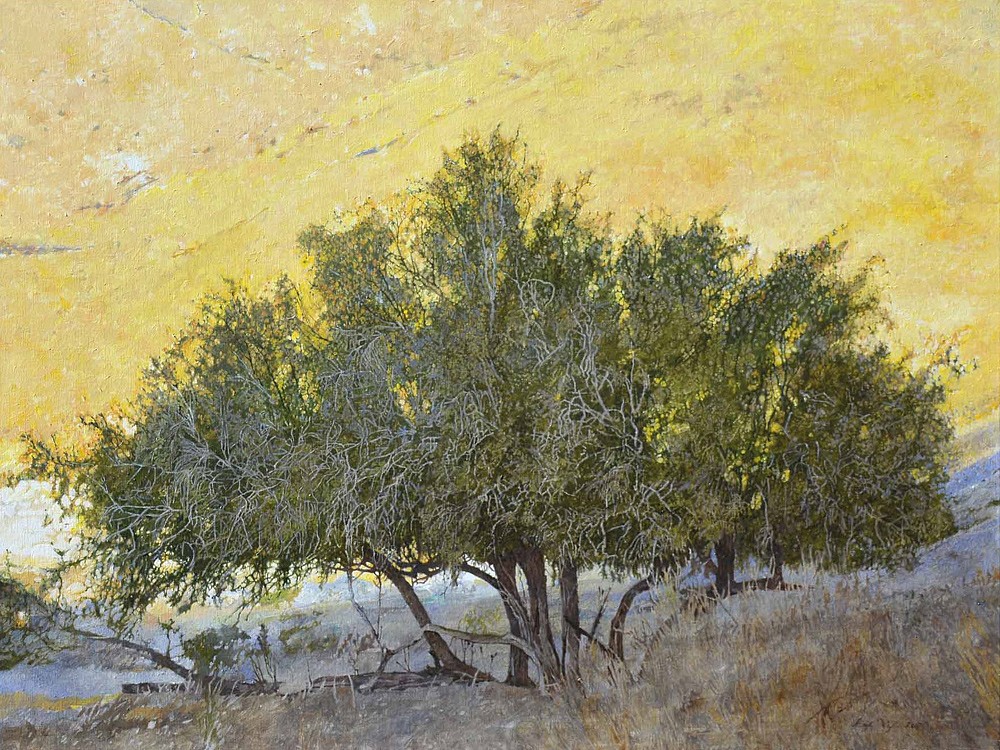 Leigh Voigt: The Silent Spectators of History
Apr 27 – May 30, 2018
Everard Read London presents:
Leigh Voigt - The Silent Spectators of History

27 April - 30 May 2018
Leigh Voigt's rare gift is her uncanny ability of capturing the unique characteristics of the trees she brings to life on canvas. With their tangled mass of prickly branches or gnarled weather-worn trunks, her intricate portraits of trees are extraordinary and timeless.
Request a portfolio here.
Download the e-catalogue here.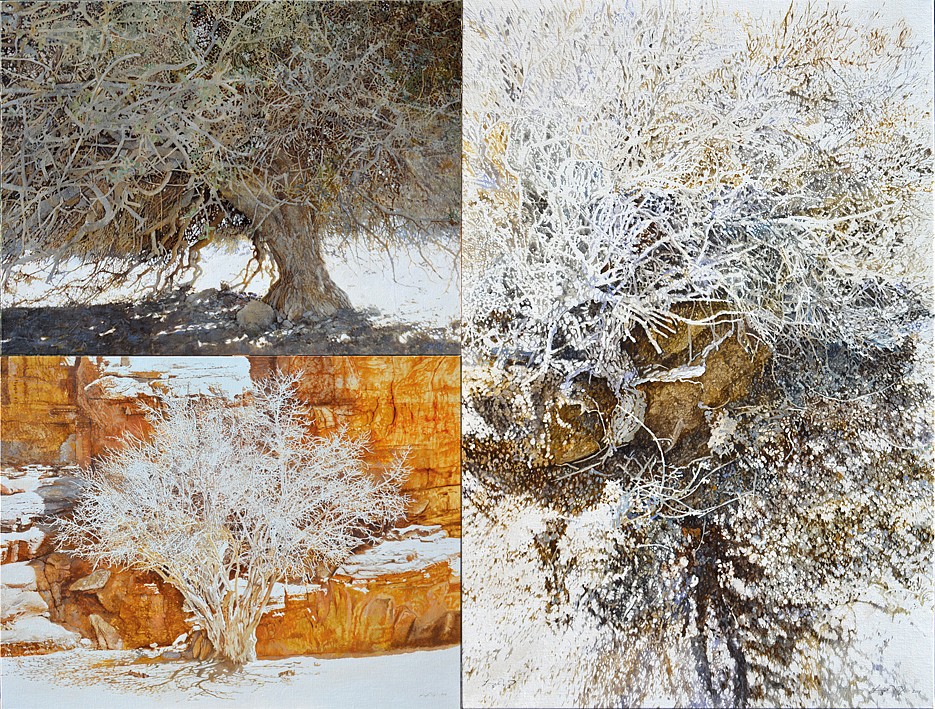 Top left Boscia albitrunca II, Richtersveld, oil on canvas, 90 x 120 cm, bottom left Ficus palmata, Wadi Rum, Jordan, oil on canvas, 110 x 130 cm, right Untitled, oil on canvas, 120 x 80 cm