PRESS RELEASE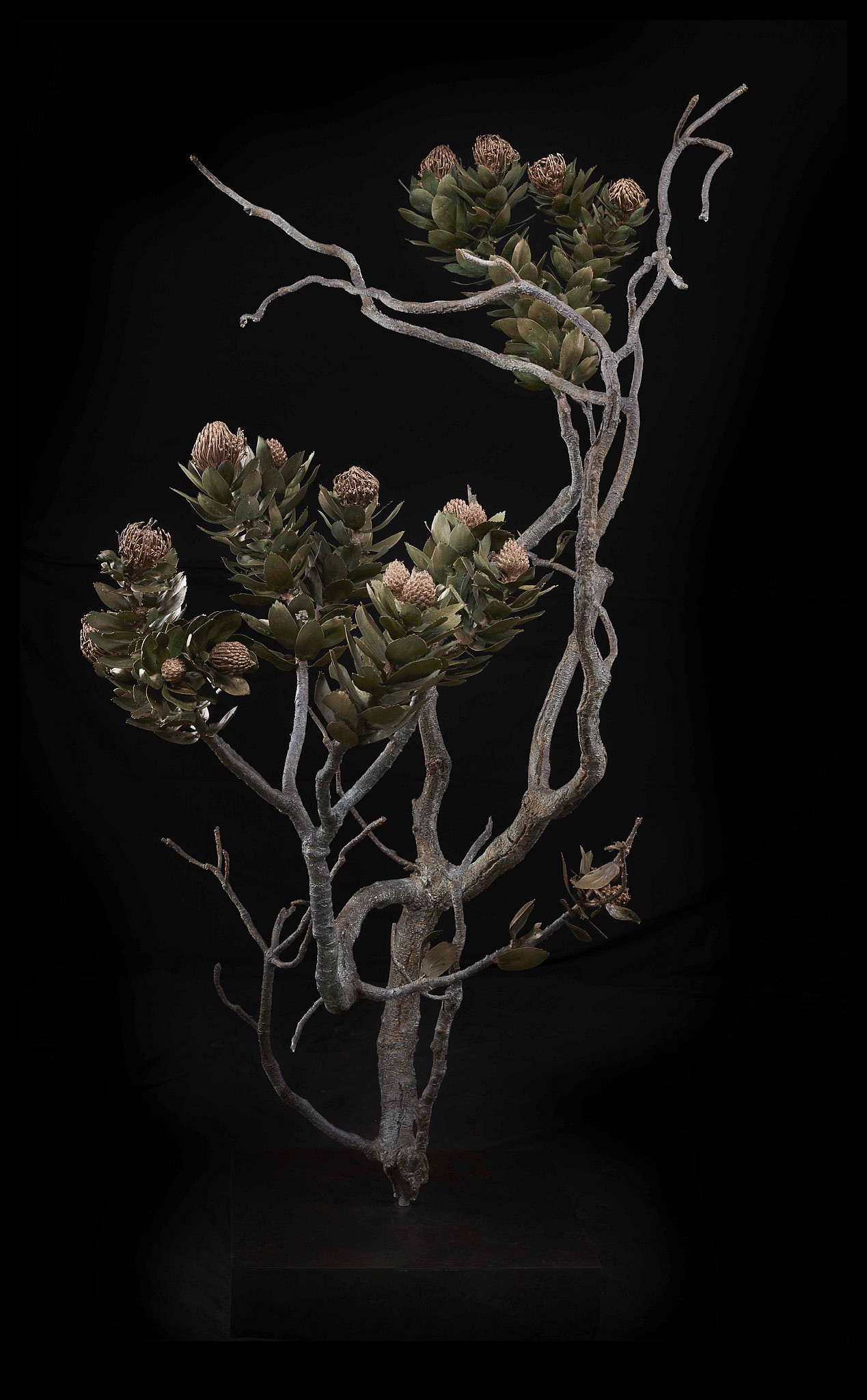 Nic Bladen: Botanical Studies in Bronze and Silver
Apr 27 – May 30, 2018
Everard Read London presents:

Nic Bladen
Botanical Studies in Bronze and Silver

27 April - 30 May 2018
Everard Read London presents an exhibition of botanical sculptures in bronze and silver by South African artist Nic Bladen.
Bladen is one of the world's finest botanical sculptors working today. With this new collection of bronzes, all unique casts, Nic celebrates the subtle and diverse beauty of the plants that grace his native Western Cape, South Africa. Their extraordinary beauty is all the more poignant given the indications that their home is one of the regions in the world that is most affected by climate change.
Request a portfolio here.
Download the e-catalogue here.