PRESS RELEASE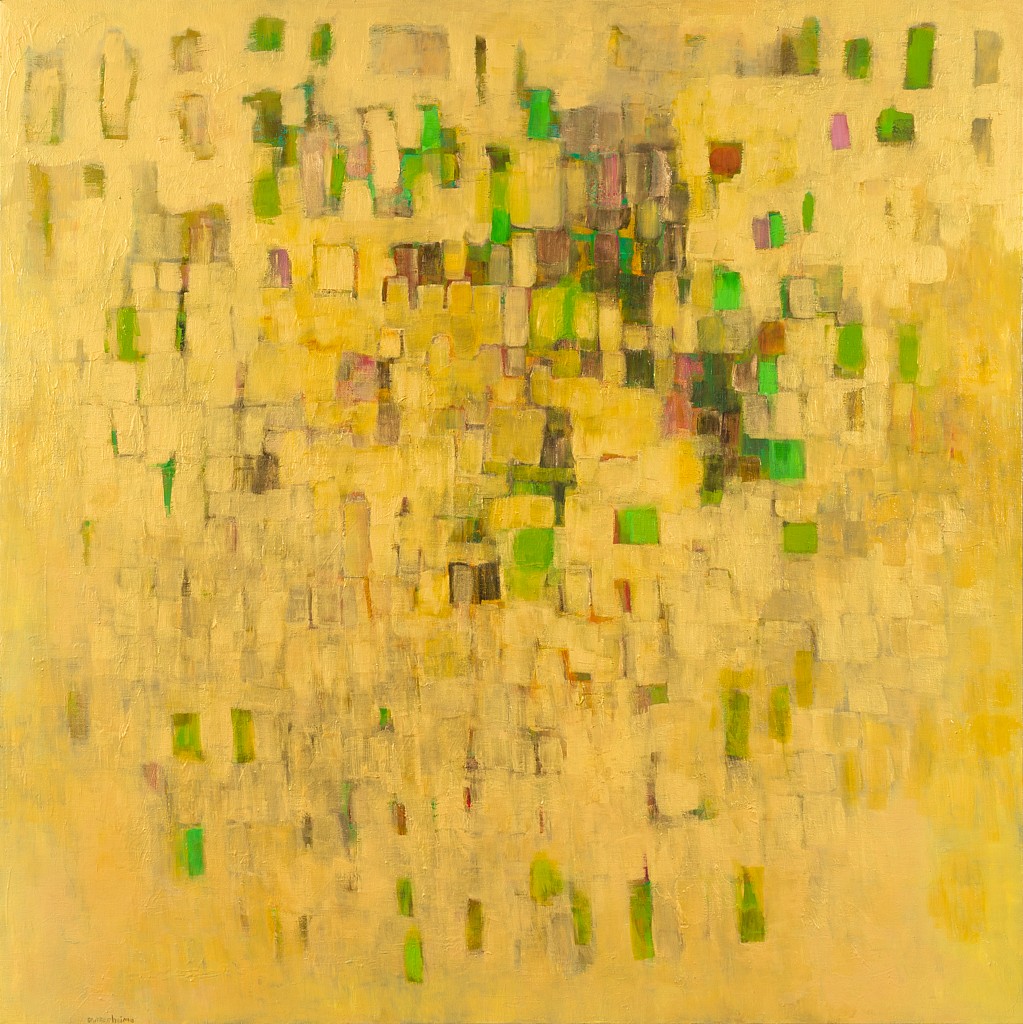 Penelope Stutterheime: Mapping the Interior
Nov 15 – Dec 16, 2019
Everard Read London presents
Penelope Stutterheime: Mapping the Interior
15 November - 16 December 2019
Everard Read is pleased to present South African artist, Penelope Stutterheime's second solo exhibition at the London gallery.
Mapping the Interior captures the essence of Stutterheime's long-standing preoccupation with depicting inner landscapes. Drawing inspiration from dreams and the unconscious, her layered and textured paintings use impasto and intensely-vibrant colour to create mesmerising abstract works.
Stutterheime responds intuitively to her surroundings and events in her life, seeking to convey a state of mind rather than any particular reality. She describes pouring herself, her emotions and feelings through rather than into a work. The process seems to be deeply cathartic, with the act of repeatedly applying oil paint to the canvas, serving as a meditative process for subconsciously working through emotions. Only once complete does the artist have some clarity and a sense of what the work embodies.
"The texture and essence of my work comes from layering - layers of paint and layers of consciousness. This is a critical part of my process of distillation and getting closer to the nature of what a particular work is going to be," says Stutterheime. "The painting manifests my process - a dialogue of application and response; a play of intention and being willed by the brush."
For Stutterheime, the dance between colour and shape is ultimately a desire to find 'resolution of form and sensation'. Referring to the experiential quality of the paintings, the intention is to lead both the artist and viewer to the possibility of consciously moving through different states and into the present moment.
In this new body of work, the active negotiation of process, testing boundaries and the limitations of paint itself is evident. The works - bright, exuberant and lyrically colourful, as well as pale almost-monochromatic paintings - epitomise this journey, the heavy layering of surfaces, stifling of colour and a diffusion of frequency.