PRESS RELEASE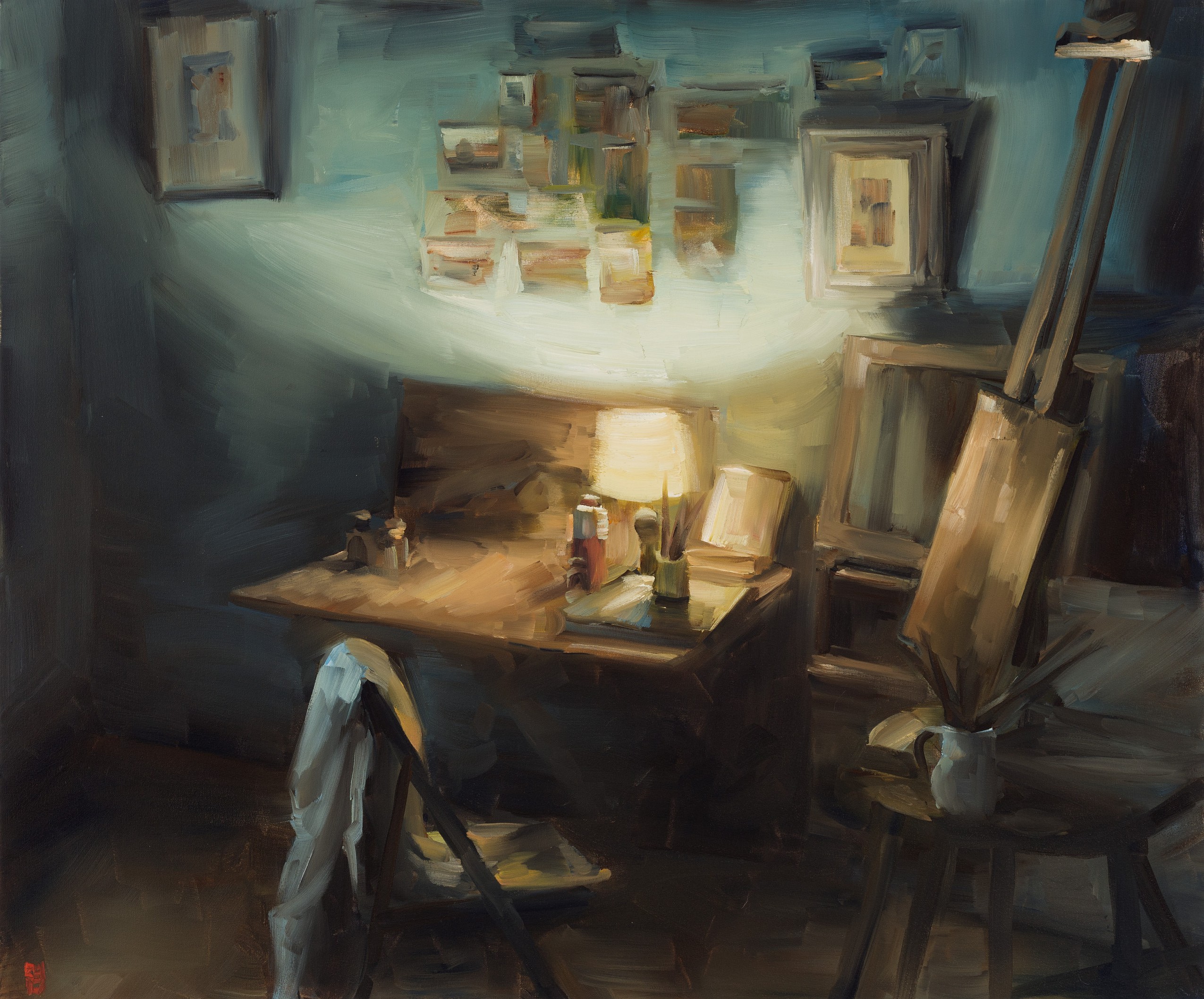 Sasha Hartslief: Aura
Nov 17, 2017 – Jan 8, 2018
Everard Read London presents:

Sasha Hartslief | Aura

17 November - 8 January 2018

I am drawn to paint the light at lost and forgotten parts of day, to capture the contrast between a cool white wall in the evening and the elusive warmth spilling out from a window, to depict the almost tactile sense of edges that are lost in the shadows and emerge crisply into the light.

Everard Read is pleased to present Aura, a solo exhibition of new oil paintings by South African artist, Sasha Hartslief.
Hartslief's subtle investigations into the human condition, through her atmospheric interiors, her nudes and character studies, somehow strike a chord with us. Using brushstroke to evoke the transience of light, colour and movement, her subjects are often viewed from a philosophical, deeply personal perspective, resulting in compelling works that are emotionally charged, pensive in mood and considered in composition.

Everard Read has represented Sasha Hartslief in South Africa for almost twenty years. This is her first solo exhibition in the UK.
To request a portfolio click here.
View the catalogue here.